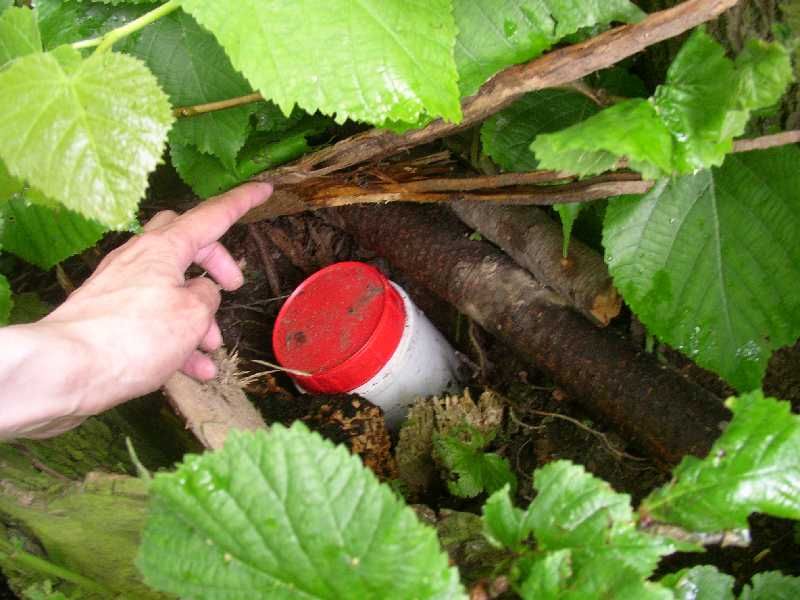 With geocaching around Goralia
Geocaching is a game on the border between sport and tourism, which involves the use of the GPS system in the search for a hidden object called cache (or treasure), of which are known only its geographic coordinates. For the search is commonly used a GPS to find the treasure. For more information on geocaching visit www.geocaching.com or www.geocaching.cz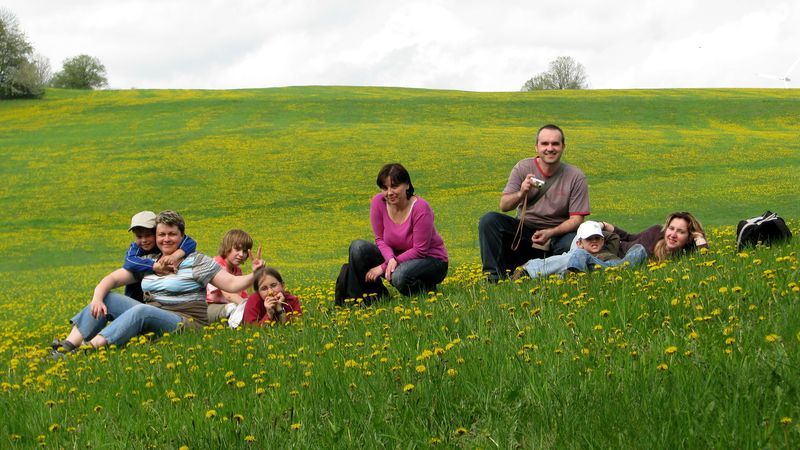 Trips along the "Šance" historical fortifications and the megoňka point of natural interest
If you enjoy visiting historical buildings, our region also has many things of interest to offer you.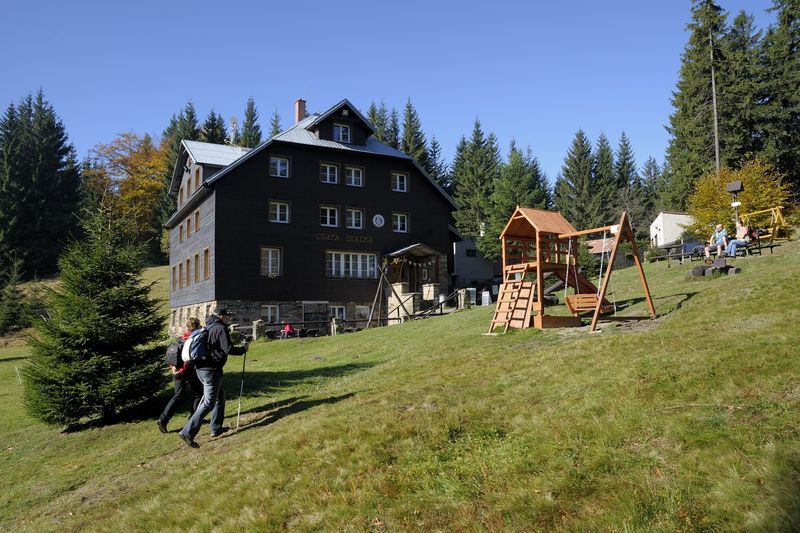 Undemanding routes in the environs of Mosty u Jablunkova
The routes we offer are not overly demanding. So they are suitable for a quiet afternoon walk for weekend walkers and families with small children.